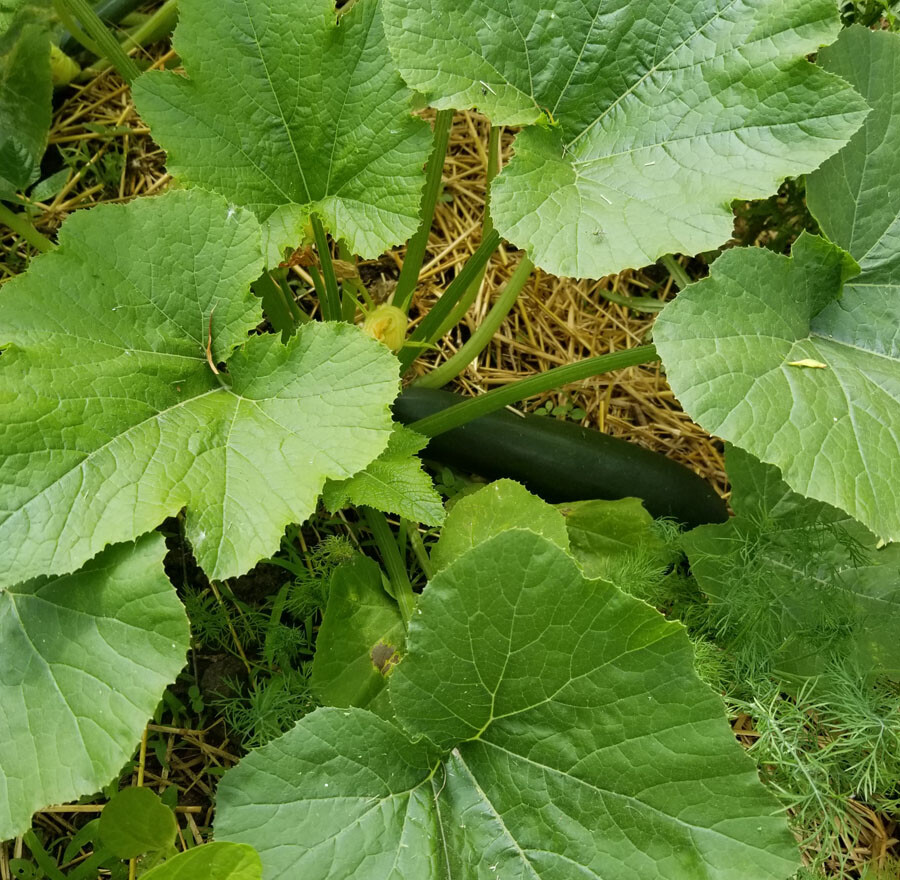 Do you grow zucchini? Do you ever have so much you have no idea how to use it all?

So I'm going to share one of my favorite recipes to use zucchini.


Zucchini fritters


This is an awesome light lunch. To be honest I started with a recipe but now I just guesstimate when I mix these up. So here is the original recipe I started with…

5.5 cups of shredded and drained zucchini.
1 c flour
3 eggs
½ cup diced onion or scallions
1/3 teaspoon salt
1/8th teaspoon pepper

High heat cooking oil like avocado or coconut oil

Optional: sour cream for topping

1. Start by shredding the zucchini with a course cheese grater. I like to shred right into a colander in the sink. Then sprinkle with the salt and let drain.
The salt helps pull some of the water out of the zucchini.

2. While that's draining, add enough oil to a skillet to cover the bottom and get it warming up. Then, squeeze as much water as possible out of the zucchini and measure as you add it to bowl.

(I measured at first to make sure I had enough zucchini for the whole recipe or if I had to adjust it. Now I know the consistency so I just guess)


3. Add remaining ingredients to the bowl and mix with a fork.

4. Once the oil is hot, Using a large spoon or 1/8 cup measuring cup, add small "pancakes" to the skillet. Press out flat with the back of the spoon and let cook till the underside is lightly brown. Flip and cook other side.
5. Remove to a paper towel. Cook remaining batter.

6. Sprinkle with additional salt if desired, top with sour cream (optional) serve immediately.
If you garden like me and you liked this post, you might like my free garden journal and email series on natural gardening tips and recipes.
Click here
to download yours today!
Do you eat from your garden? leave a comment and tell me your favorite veggie to grow.