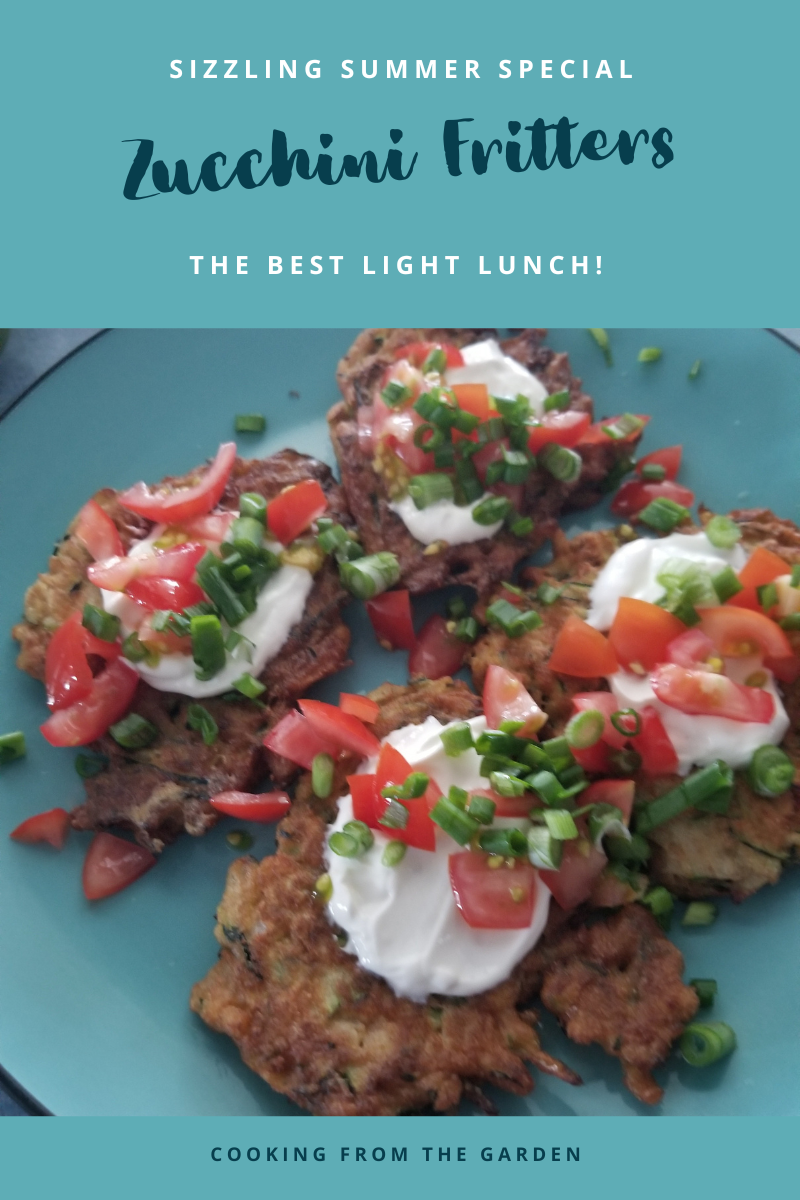 I love Zucchini fritters!

Since I found the original recipe below, zucchini has become my favorite summer veggie. I even shred and freeze extra zucchini so I can make these during the winter.

It's that time of year again. Zucchini is coming out of the garden and everyone is looking for great recipes to use this wonderful veggie.

..
Read more...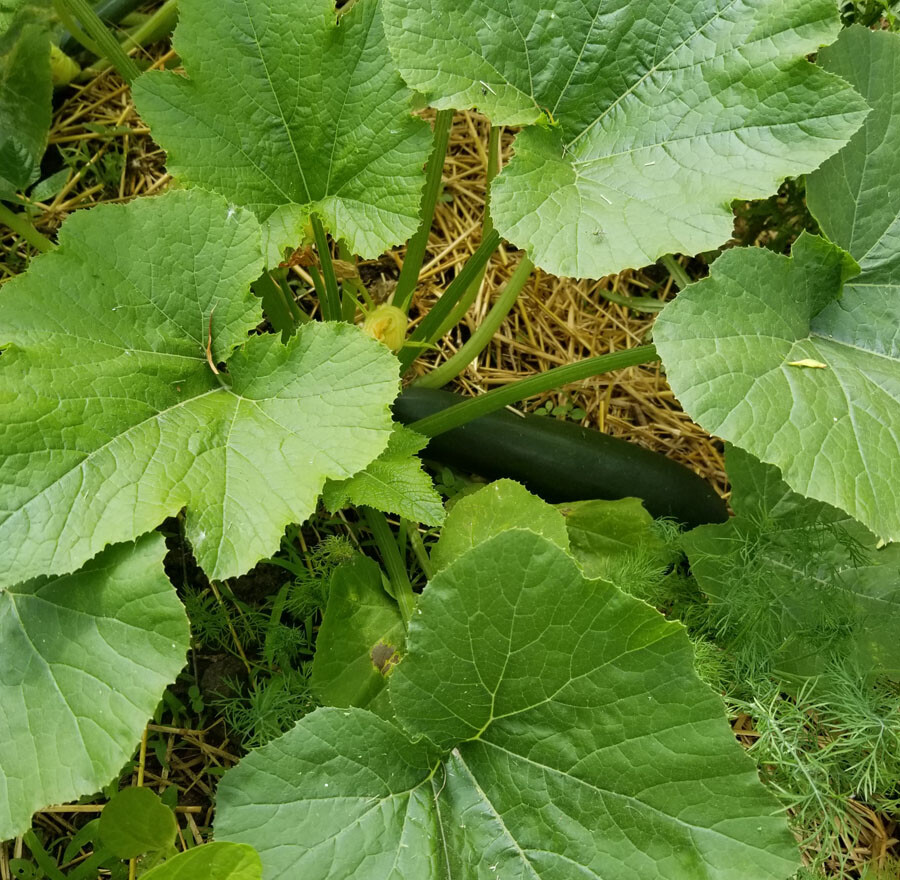 Do you grow zucchini? Do you ever have so much you have no idea how to use it all?

So I'm going to share one of my favorite recipes to use zucchini...
Read more...