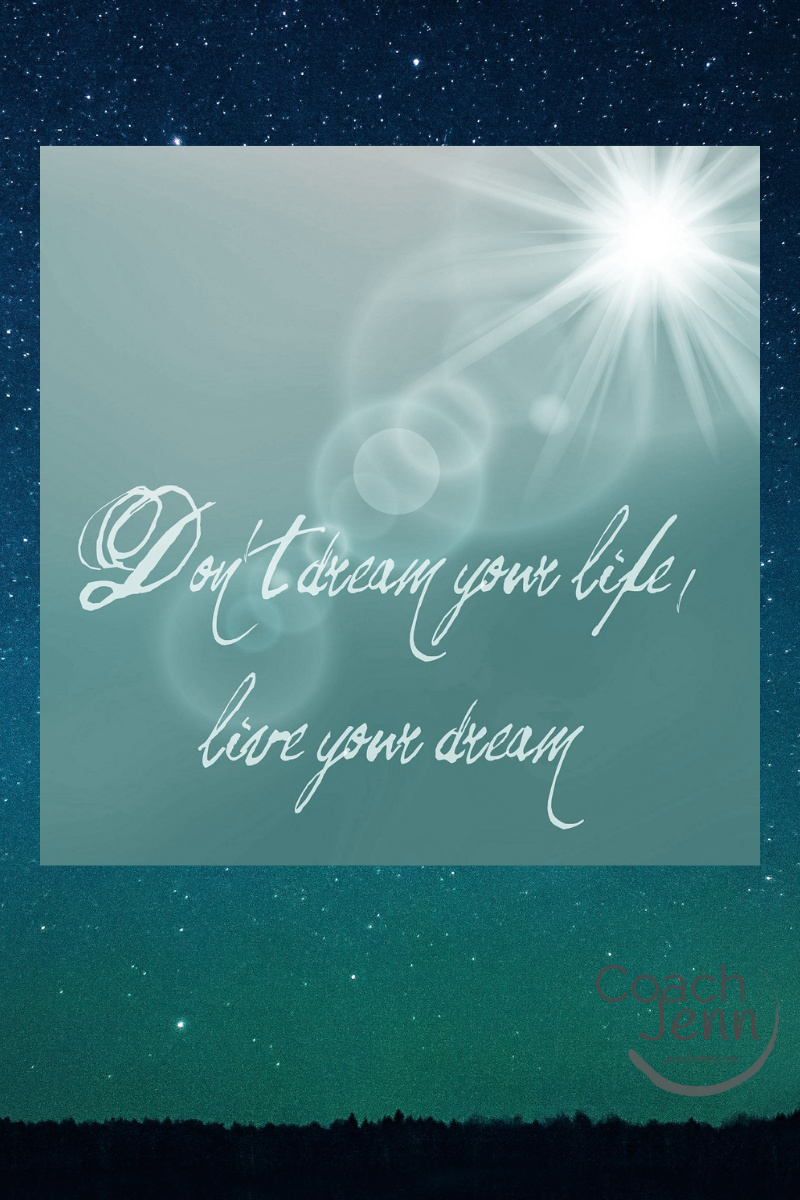 Before Oola, I was in a job that was mostly fun and enjoyable: It was easy to do the tasks and excel at the requirements, but there was not a lot of challenge, passion or advancement. It was barely meeting my income needs and had a stressful schedule that caused me to miss a lot of family events that I would have liked to participate in.

In my personal life, I was excelling at my physical health and wellness by naturally and holistically supporting my body through healthy eating and nutrition and getting quality sleep and exercise, but I was neglecting other key areas of my life.
Oola helped me become aware of the areas that I was neglecting and that were causing stress- which was the fact that I was still in debt and I was not spending quality time with friends outside of work and I was not focused on deepening my faith walk or finding fun in my life. I was always exhausted from work and the schedule that I had to keep so I spent far too much time alone secluding myself to conserve energy. This distanced me from friends even more. I was spending 80% of my time outside of work alone, and the other 20% with family or coworkers. My friendships from before that job all but disappeared. I had two outlets for relaxation and creativity which were gardening and crocheting; both of which were extremely fun for me and great solo hobbies.

But my biggest fear was not being able to pay the bills each month. Because of that my focus was constantly on working at my job and saving everything I could for what if…
I had stopped really dreaming of what I wanted life to be and having any purpose to move toward. I had a few hopes or dreams for the future, but I had absolutely no idea how to reach them, so I was stuck in the comfort zone of staying in the job that I had.
I needed direction on how to set realistic goals and actually achieve them- breaking down the overwhelm into priorities. That's where Oola came in- I found a framework that gave me that direction and simple steps to get to the goals I wanted to reach.
In the first 30 days I reached 3 goals I had set for myself and had taken many steps toward other long terms goals.

I have found new passion in my life and feel happier and less stressed and I'm actually enjoying life, even as I'm in a season of focusing on one specific goal that can change my life drastically- my Oola One.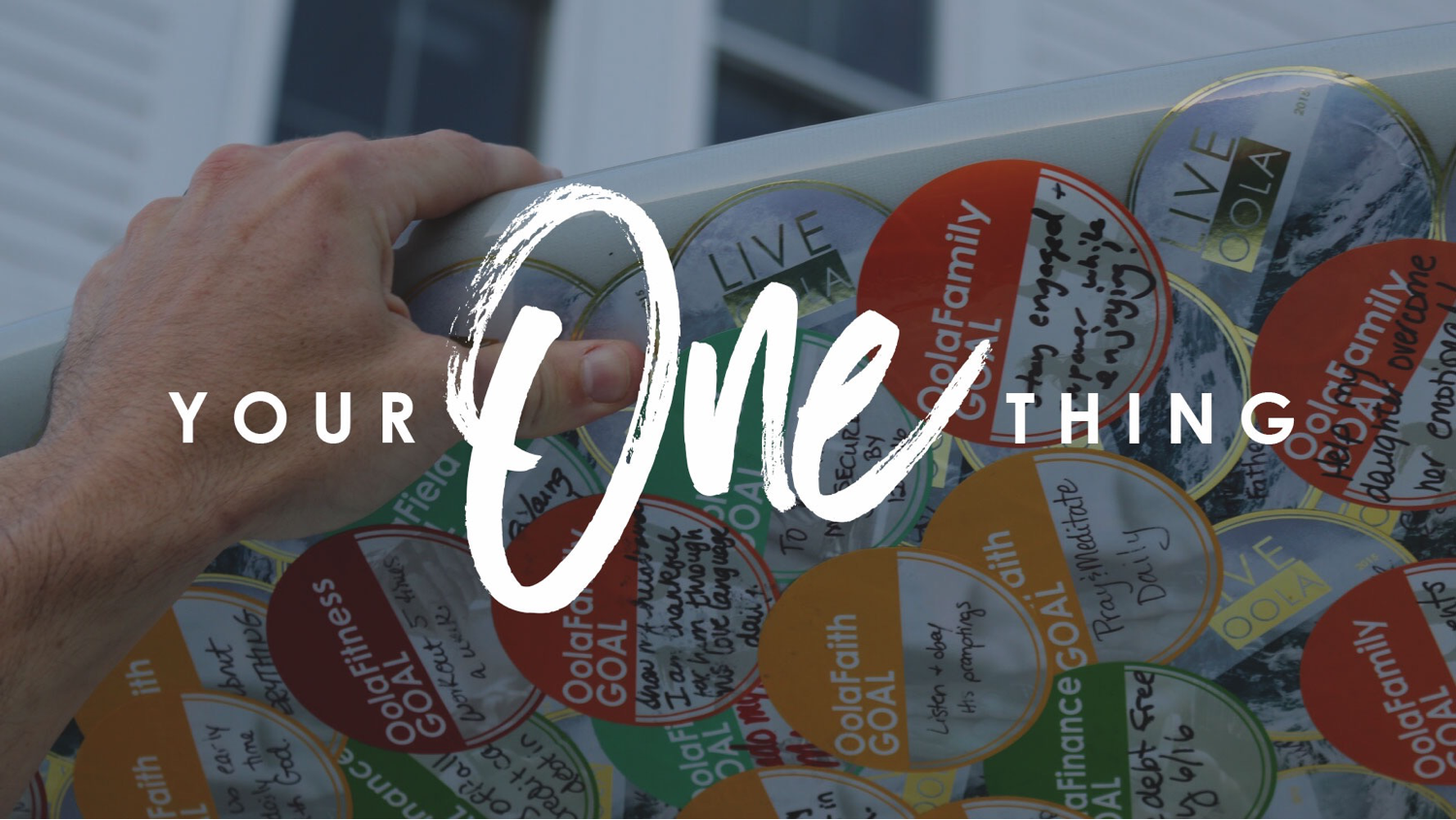 Now, my passion is to help other women who are where I was, find balance and purpose in their life.
---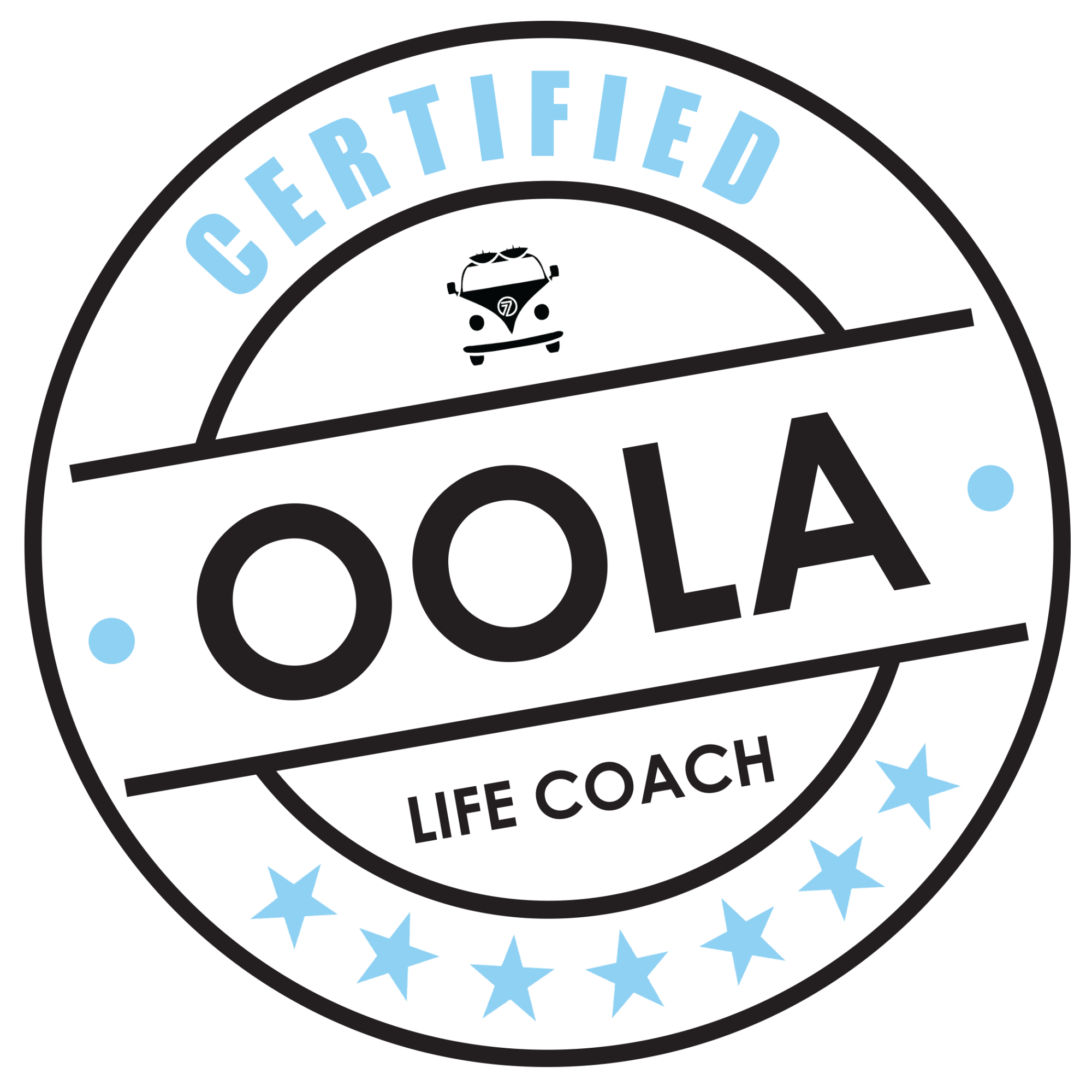 If you would like to learn more about Oola....
Follow me on

Facebook here

Join my free

Facebook group

- Women seeking hope growth and purpose. Where I have a 21 day challenge that you can start at any time. This 21-day challenge is designed specifically for women looking to transform the juggling act of everyday life into a dream lifestyle of simplicity, tranquility, abundance, and opportunity.
If you are ready to achieve your own story of balance, happiness and growth this year Oola has a 10 week private coaching program ~Transform.

Click here

to schedule a 30 minute discovery call to explore the idea of working together on your goals.