When You grab my Guide to Greenwashing You will...
~ Learn what products need to hit the road and which ones can stay
~Get the 4-1-1 on how companies use meaningless words
~Learn 7 steps to avoiding greenwashed products.
Plus... you'll get my free 'Top 12 toxins & top 5 greenwashed brands' cheatsheet so you will know exactly where to start and how to make it easy!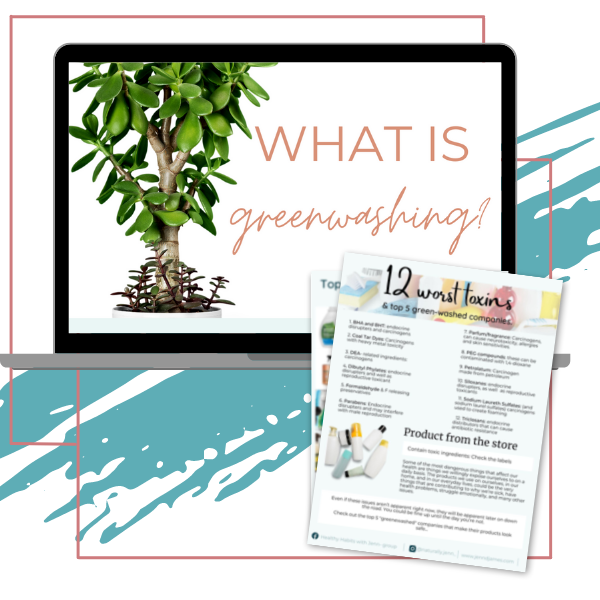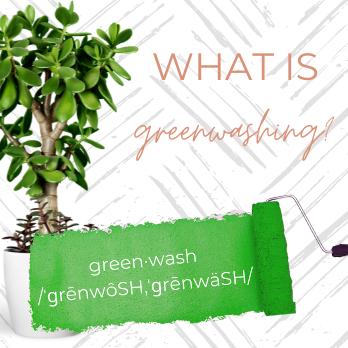 Ready to learn about some simple swaps so you can improve the health of you and your family?
Enter your email below to get an email with both free guides.